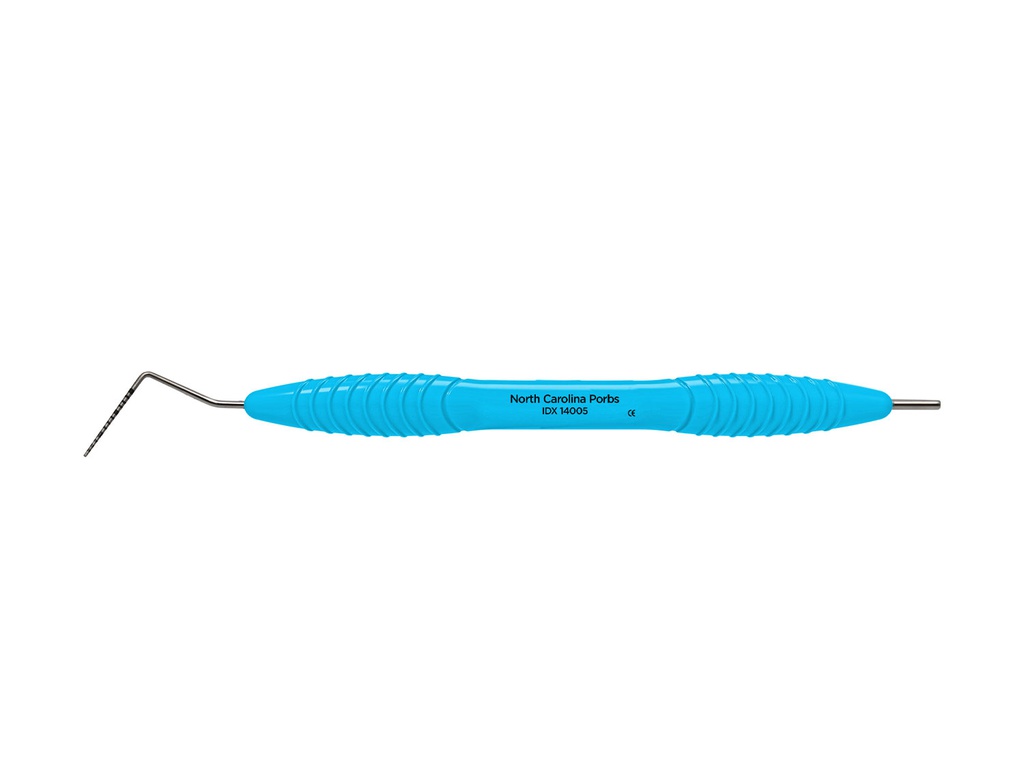 Probe CP 15
1-15 mm
---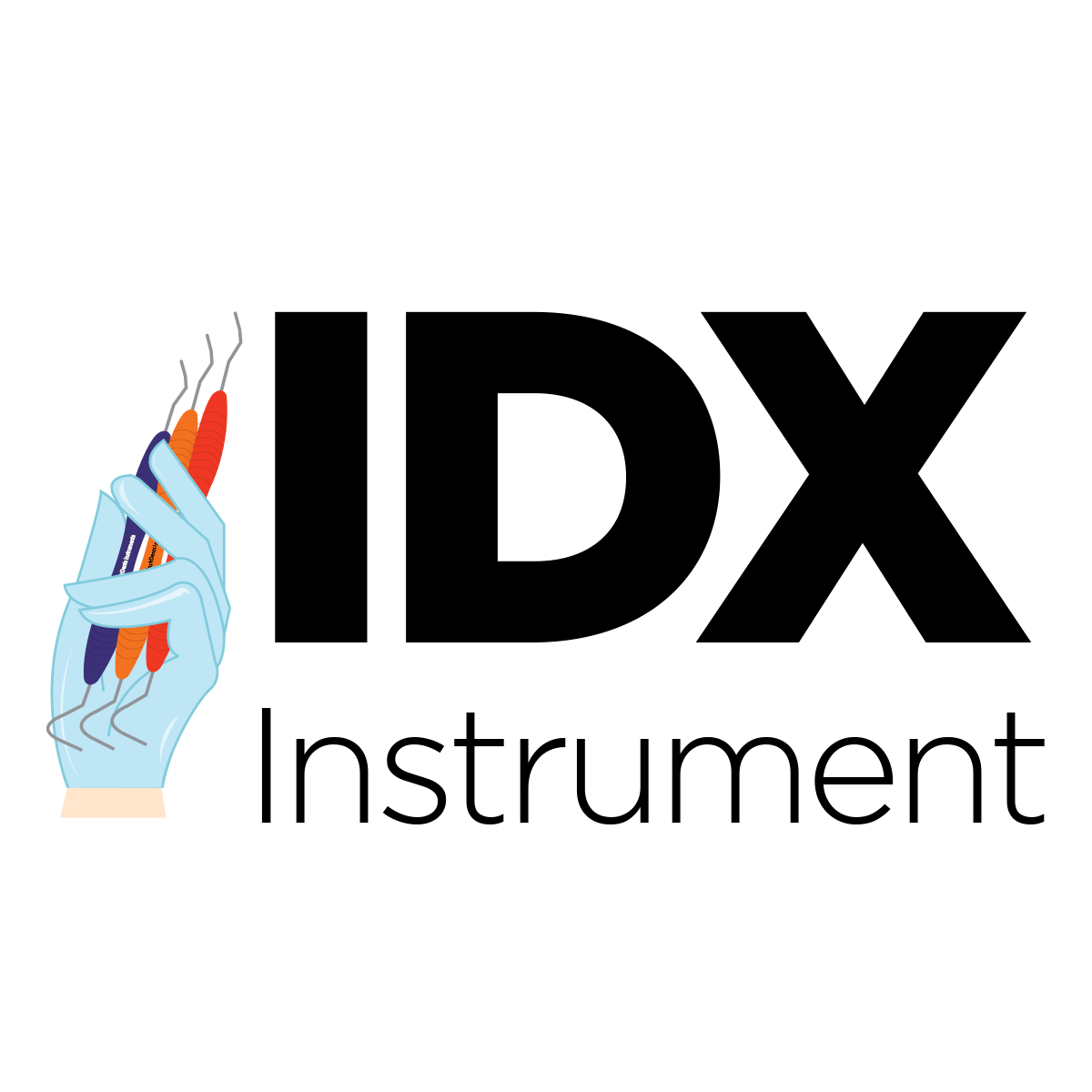 12mm handle thickness, silicone grip for comfort, control, precision.
- Colorful range of high-quality dental instruments.
- Ergonomic design reduces hand fatigue and improves efficiency.
- Wide product range to meet specific needs of dental professionals.
Perfect blend of form and function with IDX Instruments.
---
North Carolina Probe CP15 by InstruDents X is a single-ended instrument that used in the assessment of pocket depth. It has a thin, long and blunt tip that measures the pocket depth around tooth to assess the health of periodontium. The instrument is engraved with marks on its tip for legibility and greater precision.