Explorer 8- Probe CP 2 (ball-end)
A combination of Explorer & Periodontal Probe
---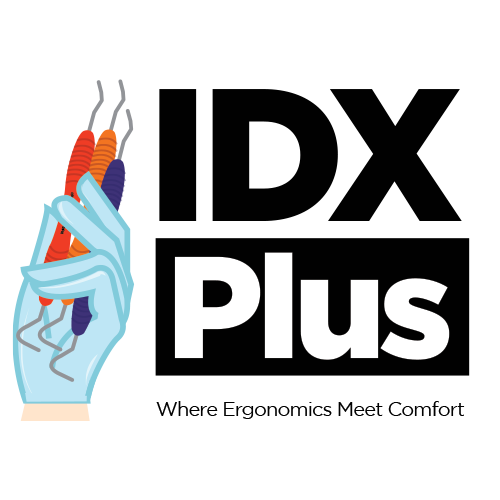 13.5mm handle thickness, silicone grip for comfort, control, precision.
- Colorful range of high-quality dental instruments.
- Ergonomic design reduces hand fatigue and improves efficiency.
- Wide product range to meet specific needs of dental professionals.
Perfect blend of form and function with IDX Instruments.
---
Explorer 8-CP 2 of IDX Plus by MA Dental is a double-ended, ball-ended combination instrument that combines Explorer 8 and CP-2 Probe in one instrument. Explorer 8 is used to detect periodontal pockets no deeper than the third dental root. It provides a dentist with high precision while working. With the added benefit of a ball-end, CP2 allows for a more accurate assessment of gingival pocket depth by increasing tactile sensitivity. It has no effect on the surrounding tissue.