Burnisher & Plugger 1.5-2.5mm (IDX Plus)
Ball-ended and the extremely smooth tips
---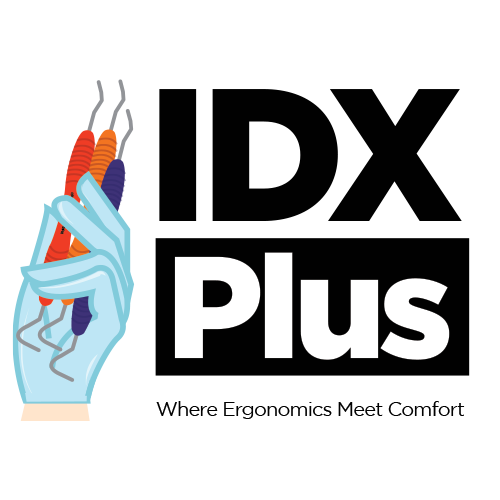 13.5mm handle thickness, silicone grip for comfort, control, precision.
- Colorful range of high-quality dental instruments.
- Ergonomic design reduces hand fatigue and improves efficiency.
- Wide product range to meet specific needs of dental professionals.
Perfect blend of form and function with IDX Instruments.
---
Burnishers and pluggers are used in conjunction with composite or amalgam restorations. They are also used for applying pressure and achieving well-condensed filling by squeezing the filling material into the cavity.