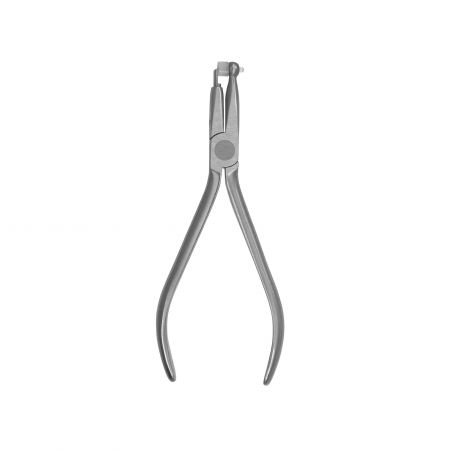 Adhesive Removal Plier
A reversible, replaceable blade is used to remove the bulk of composite material after debonding attachments.
---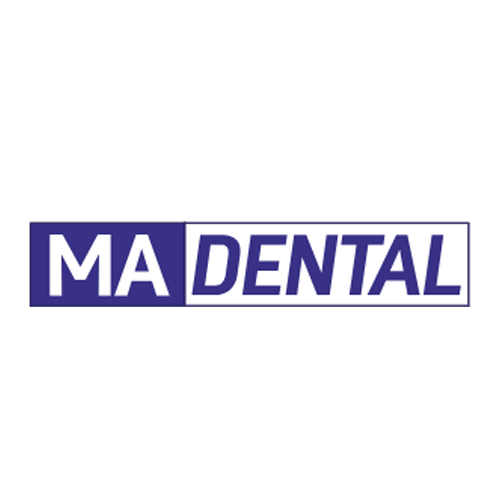 An everyday collection of high-quality, conventional, and ergonomic dental instruments.
---
Orthodontic adhesive removal pliers by MA Dental are a time-saving instrument and have a unique design. The plier has 2 ends, one end is a Teflon pad that is engaged on the occlusal surface, and on the other end of the plier, It's a tough scrapper. The adhesive removal plier is made of hard alloy, is durable, and strong, will not bend or break, and has a comfortable grip and working TC tip. It removes adhesive from the tooth surface after braces removal, steel ring (molar band) of the last tooth, or remover the bracket and removes the adhesive cement left over the tooth surface. It is considered an ideal instrument for clinicians, looking for low-maintenance dental instruments that provide great precision.
Brand

MA Dental

,

MA Dental